Come, climb inside my head....
If you're still reading after that title, thanks. :)
Weird mental image I know. But this blog is about a journey so I may need to momentarily get a bit deep if you''ll bear with me. 
I am a super anxious person. 
I think that's the first time I have actually admitted that. And admitting it is half the problem, right? Right?? 
I drive my partner and closest friends to distraction with my tendency to overthink and worry about ev-er-yyy-thing . I'm fairly sure that if you gave me a topic and said "here, worry about this" I could do it. I have my mother to thank for it. Although, thank would imply that I am grateful for it. I'm not. 
Granted, life doesn't always help our anxiety levels, but my inability to stop, breathe and focus on the here and now is my biggest weakness.  Well, that and a serious lack of self belief. 
Panic attacks are the worst part of it - I also get what I call "stress sweats" (hot, right?!) and really wound up if I have to hurry for a train or a flight or if work gets super overwhelming, which is fairly commonplace within the industry I work. Amusingly, my first panic attack was caused by me missing a train, which on reflection seems utterly ridiculous, but if you suffer from anxiety, something so simple can be overwhelming.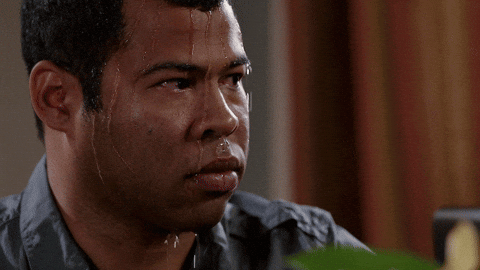 It has taken a lot of self-examination and work  over the past few years to change my outlook. It has also taken  a lot of pushing myself out of my comfort zone - something I have never been good at. 
Lifestyle, and particularly exercise has played a huge part in that. As my body has changed, and become stronger, so has my mind and belief in myself. The enthusiasm I feel for the changes I have made has truly inspired me. However, although I may have come a long way, I have to keep working at it. I am by no means done here. Working on yourself is an ongoing project, and there is always room for improvement. 
So, if sharing my experiences inspires just one person to step out of their comfort zone and try something that scares them, then it will have been worth it. 
As author Neale Donald Walsch so beautifully put it, "Life begins at the end of your comfort zone."
So this is From Worrier to Warrior, the story of how I launched myself out of mine. 



Please reload